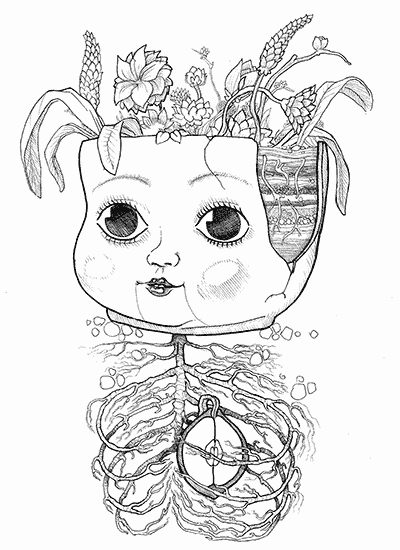 PERSONAL PROFILE
I'd say I love the work I do and my involvement with illustration and animation continues to fill me with enthusiasm.
I feel myself to be a creative person by nature and this I combine with a pronounced practical sense and a flair for mechanics and construction. A hands on approach is essential to me. Direct physical contact and manipulation of my work materials  is my source of artistic creativity.
In a way I consider myself as a self motivated 'artisan'. This is my driving force: a belief in the endeavours of the artisan while at the same time eagerly having recourse to the most up to date of technological tools. The latter I consider as an essential source of innovation.
BIOGRAPHY
I was born in 1986 in a small town in the Salento; the rural 'heel' of the south of Italy. It was there that as a small child with an instinctive passion for the visual arts I quickly took to drawing and design.
I carried my interests with me to school and when my secondary education eventually ended I came away with a High School Diploma in Graphic Design and Photography.
In 2010 in Milan together with a group of friends I helped establish an experimental workshop specializing in silk screen printing among other activities. We were based in the historical headquarters of alternative youth culture in Milan: The Leoncavallo. This artistic colony, first founded there in the 1970's,  brought together many creative individuals and groups involved in the visual arts such as music, theatre and video. It also drew in many engaged in poetry, sculpture and painting, etc. The Leoncavallo buildings were originally the site of an old printing works and as such they offered a large area of available covered space.  Our small group of silk screeners and arty types made our home there, those were exciting and formative times.
In the meantime the State University awarded me a BA Degree in Industrial Design and after another two years of specialization, in  July of 2013 my further qualifications were recognized at a European  level when I was awarded an MA in Product Service System Design.
It was while sharing the experiences and influence of others that my own inspirational style began to evolve.
When it comes to graphic design, sculpture and animatronics  my interest in the use of new instruments and techniques has always been open minded.  So in this period I set about searching them out. Well, I found them and  got to use them and I am continuing to this day to develop and refine the new skills associated with them.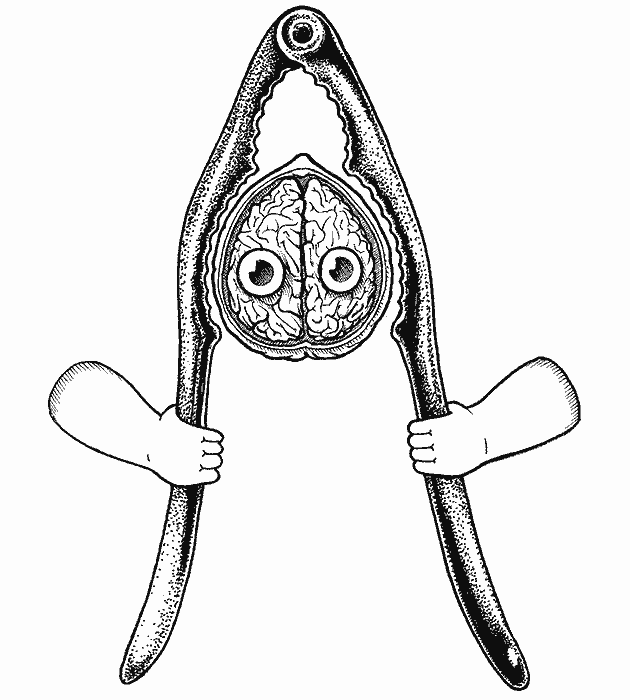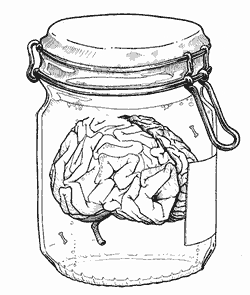 In love with:
Graffiti and Illustration – Airbrush – Tattoo – Stop Motion Animation -Animatronics- Letterpress- Screen print – 3D printing/ scanning – Interaction Design – DIY- Arduino.
Technical Skills:
– Excellent colouring and sketching skills
– Great modeling/making abilities and strong product construction knowledge.
– OS X and Microsoft proficient user of the following design softwares
- 2D design:

Corel painter
Adobe Illustrator
Photoshop
Indesign
- 3D modeling:

Rhinoceros(V-ray Penguin Bongo)
Z-brush
Autodesk Alias
Autodesk Mudbox
- Video making:

Adobe After Effects
Adobe Premiere
Dragon Frame
- Virtual prototyping:

Virtools (Interactive virtual reality)
- Rapid prototyping-(3D printing Fused Filament Fabrication):

- Reverse modeling:


PolyWorks (Triangulation)
Iwitnes (photogrammetry)
David Laserscanner (Triangulation)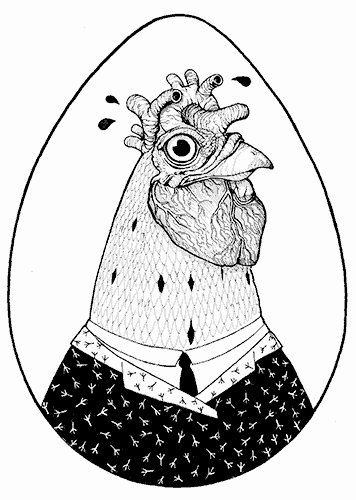 EDUCATION
2011 – 2013
Master Degree in Product Service System Design (International course) – Politecnico di Milano (MI).
–
2006 – 2011
Bachelor's Degree in Industrial Design – Politecnico di Milano (MI).
–
1999 – 205
High School Diploma in Graphic Design and Photography – I.S.A. Galatina (LE).
-
AWARDS
05/2010
First prize winner of the Think Tank Student Design Award: awarded for its multichannel approach to retail, the "Rock'n Scroll" project creates a new interactive platform to play, buy and share music.
TRAINING
03/2005 – 05/2005
Comic Art Professional course: Traditional comic techniques, character archetypes, character design and scenario frame.
–
09/2004 – 02/2005
Sculpture and Restoration Professional course
WORK EXPERIENCE
10/2013 – 12/2013
TOFFOLETTO DE LUCA – Milano
Illustrator:
Illustrator for the advertising campaing
12/2012 – 1/2013
BRAND PORTAL srl – Milano
Illustrator and visualizer:
Storyboard design for campaign and videos.
01/2012 – 06/2012
INAREA IDENTITY ARCHITECTURE srl – Milano
Internisgip: grapgic designer
Realization of

models

and

prototypes

for

photo shoots

Concept development for advertising tenders (BNL, ENEL, MTV, AIRC).
Design of illustrations, video animation.
Trend research and inspiration collection.
Participation in businnes meeting and brain storming.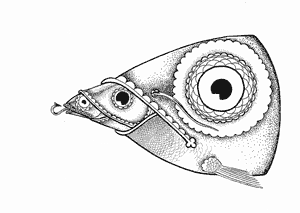 EVENTS & PUBLICATIONS
12/2013
ZEALOUS X, Showcase and Graffiti Live – OXO Tower Gallery – London (UK)
–
06/2013
SUN SEA & SPRAY, International Urban Art Festival – Blackpool (UK)
–
03/2013
AMAZING ART – URBAN TRIANGLE, Collective Showcase Spazio Concept Gallery – Milan (Tortona District)
–
06/2012
PICTURIN – International Graffiti Festival – Turin
–
04/2012
EGO – Screen printing workshop and wall total repaint in collaboration with international street artists. Leoncavallo Lab – Milan
–
02/2012
O2 EXHIBITION, Graffiti Art exhibition during the Olympic Games O2 Arena – London (UK)
–
11/2011
GRAFFITI ALL STAR MAGAZINE #14, Press review
-
9/2011
COMBAT PRIZE BOOK, Press review
-
7/2011
URBAN TALES PROJECT, Street art event for the urban requalification A.N.C.I. – Foggia
–
08/2010
SH(OUT)!!! , Urban Art Exchange –  Amsterdam (NL)
–
05/2010
POLI-MI PAVILLION , Interior Design and Installation Salone del Mobile – Milan
–
12/2009
DO THE WRITING, Regional Street Art meeting, promoted by I.N.W.A.R.D. – Lecce
–
08/2009
PUGLIA CREATIVA, Live painting performance
Fiera del Levante – Bari
–
07/2008
BIENNALE DI BARI, Graffiti Live performance – Bari